FULL SERVICE YACHT MAINTENANCE
ARRIVE AT YOUR YACHT AND TAKE OFF
IMMEDIATE WITHOUT HASSLE
Travel to and experience Mallorca
MYG offers information on travel during the covid pandemic, with specific country related travel advice, but also with travel arrangement. When visiting our beautifull island(s) we have crated our top-5 listings of places to be, hotels to stay, restaurants to go and the most breathtaking locations on the island. Visit these pages under the service menu.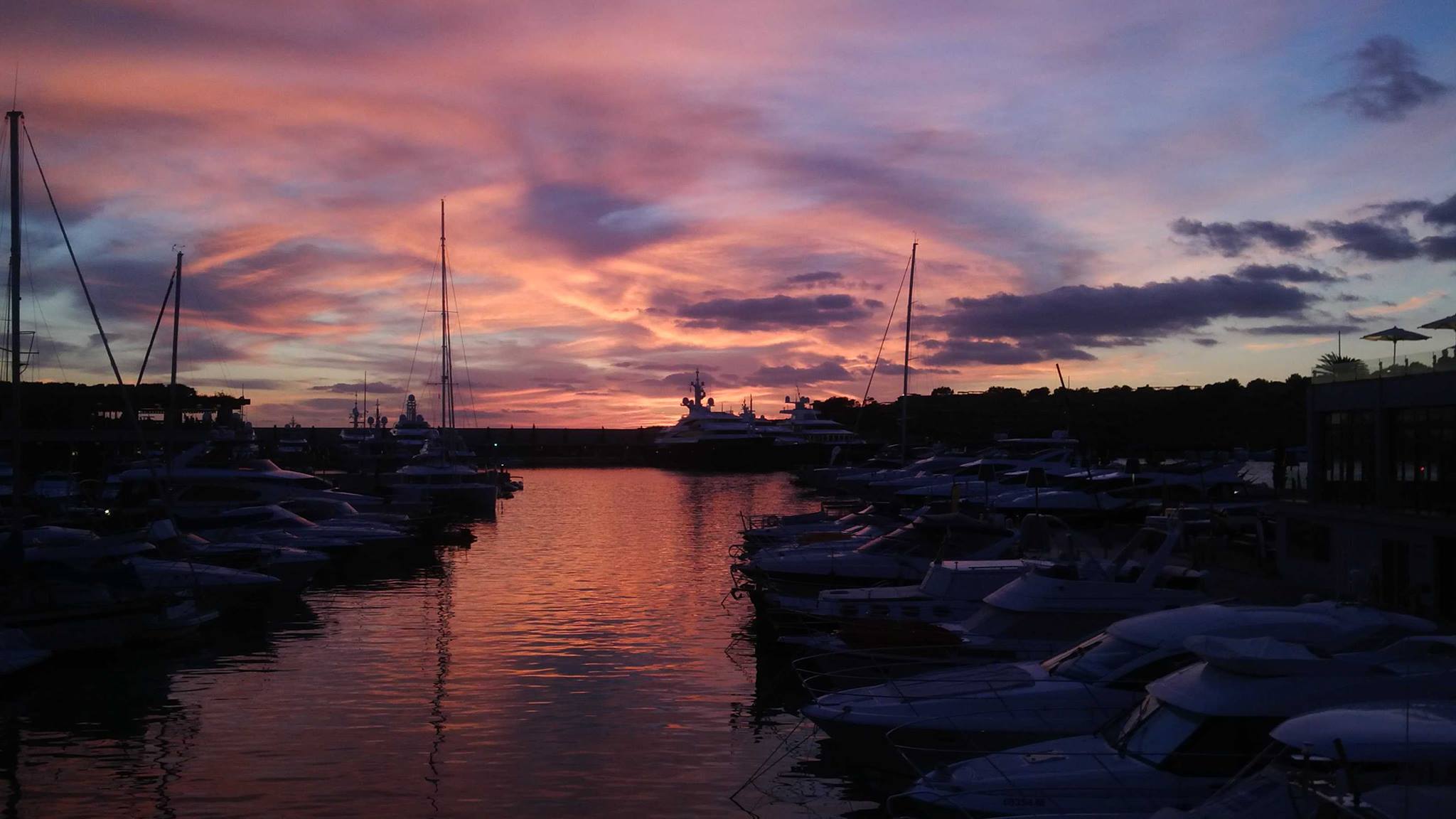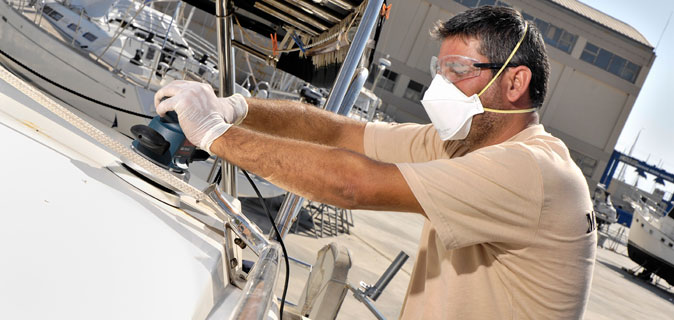 YACHT MAINTENANCE SERVICES
MYG offers thrustworthy yacht maintenance, concierge and guardiennage fully customised to your needs. From engine servicing, electronics repair and cleaning the interior and exterior, teak maintenance, painting, winter and summer storage services, bunkering and provisioning service, laundry handling to storm checkups, MYG offers these services and more.
---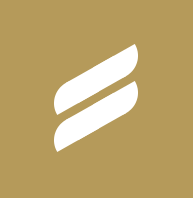 Hassle free handling your yacht without crew, MYG offers you their knowledge and expertise to allow you to happily use your vessel but also leave it safe and taken care of for longer periods.
Enjoy and sit back, communicate with our service centre via email, whatsapp or phone to have your yacht in top condition.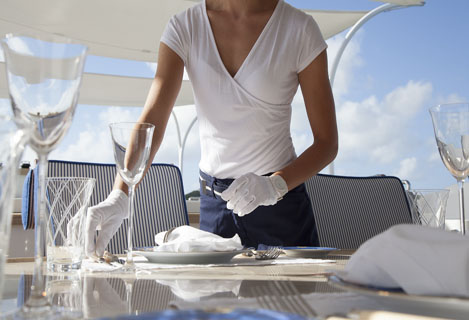 CREW SERVICES
MYG crew services give you the possibility to hire crew, or provide crew training but also let us work with you existing crew for bunkering and provisioning.We also can be the crew center where your crew can rely on for their travel or other needs. MYG Crew service is open 7 days a week in Port Adriano.

Looking for crew?
MYG Crew services takes care of your crew needs, we can make a list of available crew and advice you with your choices.
---

Looking for a job?
Looking for a job on a (Super)Yacht, are you a qualified captain, steward/stewardess, technician or deckhand, add your details to our database and ge introduced to our clients.
YACHT MANAGEMENT SERVICE
MYG offers indepedant Yacht Management Service for hassle free Yacht Operations. We provide services like daily business, food, beverages and crew, Technical Yacht Services like scheuled maintenance and repair, accounts and accounting, keeping your cost under control and know what cost to expect when, Yacht and Crew Safety & Security, we provide training and support to keep your yacht safe, Yacht Finance or Yacht lease and Yacht Insurance. Contact us for more information and tarifs.