SOLARIS POWER YACHTS
HIGH QUALITY OPEN AND LOBSTER YACHTS, BARING THE HALLMARK OF SEAWORTHINESS, FUNCTIONALITY, TECHNIQUE AND SAFETY. THEY COMBINE TOP STANDARDS FOR EXTENDED DURABILITY AND THE TRADITIONAL SOLARIS CARE AND CRAFTSMANSHIP FOR DETAILS AND FINISHING.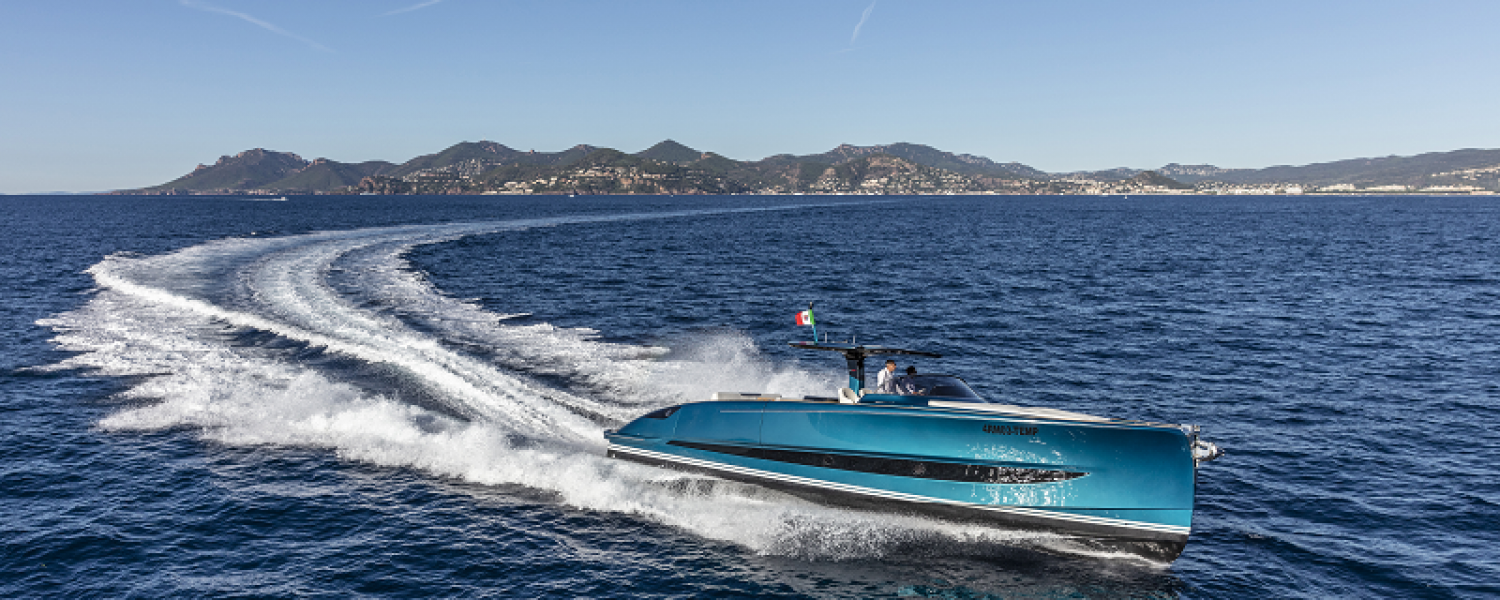 SMOOTH SAILING THROUGH THE WAVES AND A DRY DECK IN CHOPPY SEAS
The sharp shape of the bow and the pronounced flare, softens the passage through the waves and keeps the deck dry.
GREAT STABILITY WHILE CRUISING AND AT ANCHOR
The hull shape guarantees great stability and comfort when cruising and at anchor, without the need for stabilizers.
EFFICIENT CRUISING BOTH IN DISPLACEMENT AND IN PLANING MODE
Unlike ordinary boats with planing hulls, Solaris Power are capable to cruise steadily and without roll even in displacement mode from 10 to 14 knots.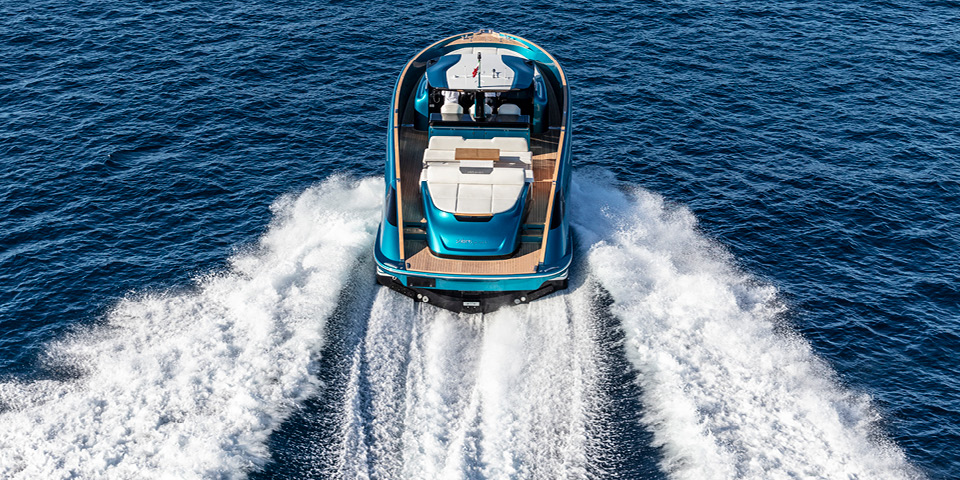 LOW FUEL CONSUMPTION RESULTING IN EXCELLENT RANGE
The advanced studies on the shapes of the hull, ensure low fuel consumption, resulting in excellent range and reduced CO2 emissions. One example, the 48 Open at a cruising speed of 26 knots only needs 4.8 litres per mile.
EASY DOCKING THANKS TO THE JOYSTICK
Docking manoeuvres are simplified thanks to the joystick and the azimuth pods, even with a single person at the controls.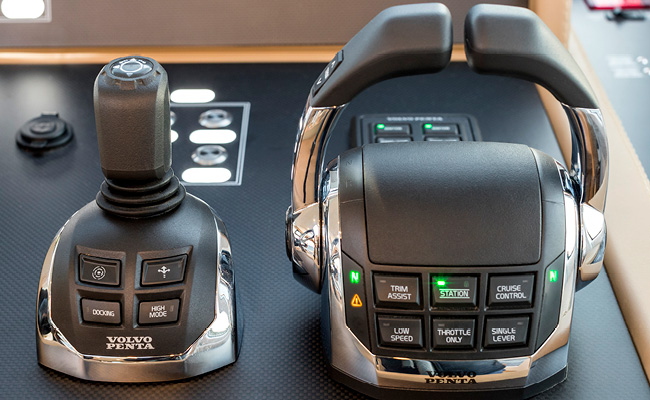 LOW NOISE LEVEL AND ZERO VIBRATIONS
The absence of the rotating masses of the shaft line and the engine exhausts in the propeller pods ensure absence of vibrations and low noise.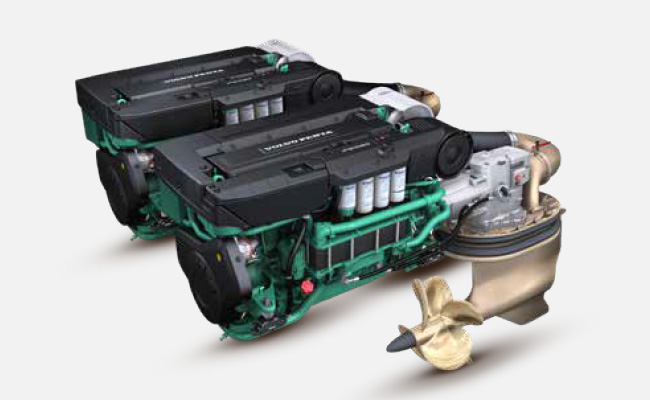 SPACIOUS AND WELL VENTILATED ENGINE ROOM
Offering easy access to the engine itself and to the other systems.