We make the difference!
Quality and trust
O ur clients are as diverse as the fish in the sea, but they all have one thing in common... They love their boats and know we will go overboard to take care of their needs. We provide full sales of new and used yachts, sales and rental of moorings, summer and winter storage, cleaning, maintenance, fuel-service, food and beverages, fresh linnen, captain/steward/stewardess services and car rental.
B oat Maintenance is important!!!!! Not only will proper boat maintenance extend the life of your boat and reduce the need for costly repairs, but it also ensures boating safety fore all those aboard. We keep an eye on your yacht, monitor maintenance and can do any service of upgrades you want taken care of.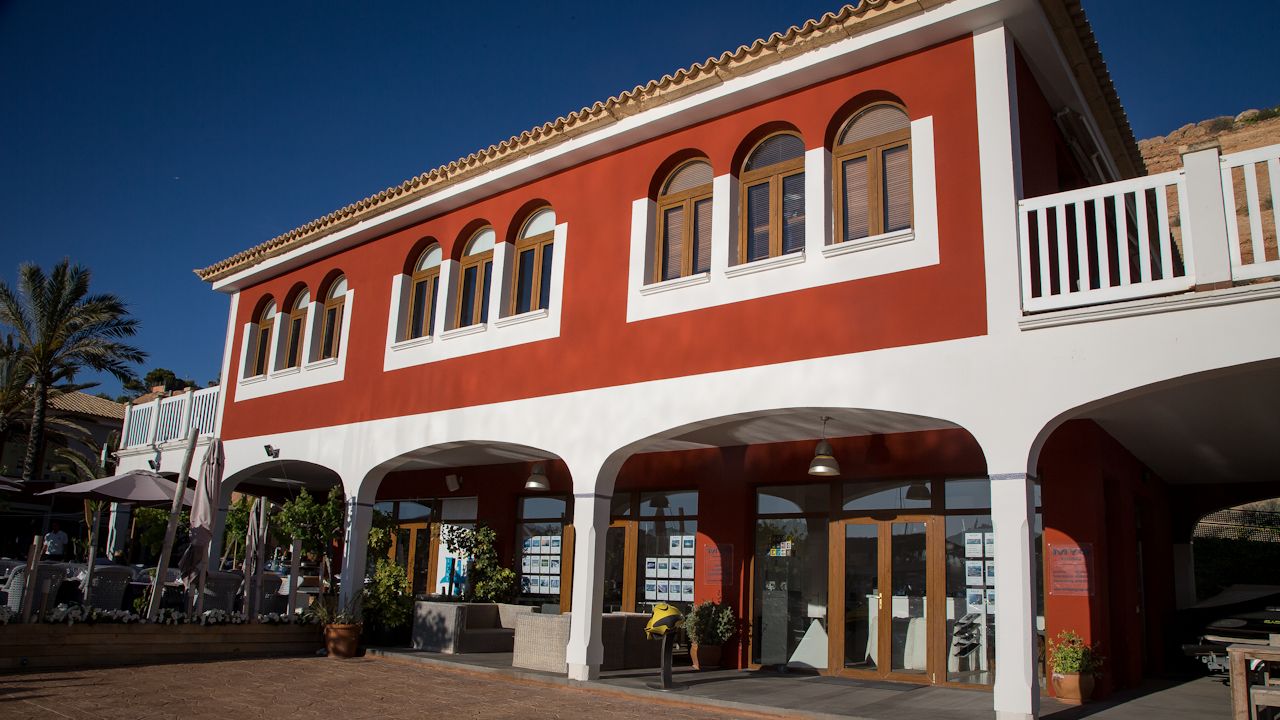 Services and beyond
Service does not stop at MYG Yachting Consultants. When you arrive at Palma Airport you take a single trip to Port Adriano to find your yacht ready to go. Cleaned and polished, filled up with fuel, batteries charged, food and beverages for the first days, fresh bedlinnen and so on. We also provide with captain and steward/stewardess service.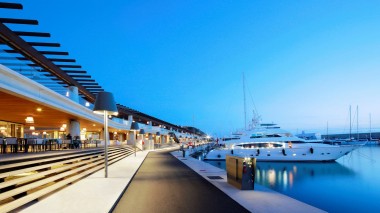 Port Adriano
Discover the exclusive marina designed by Philippe Starck. One of the most modern marinas in the mediterranean and an exeptnal base for (super)yachts. Greta design with an array pf premium service in a highly functional environment.
Restaurants, Shopping and Leisure
If you prefer to eat out, Port Adriano boasts a wide range of bars, high-quality restaurants with a variety of kitchens but also private dining at your yacht belongs to the options.