OUR Location
Located in the most beautifull Marina Designed by Philppe Starck you find our offices. We take care of you and you yacht with highest care.

Port Adriano
Adriano is a design by "STARCK" Marina with berths up to 100M, with over 50 shops and restaurants in the most beatifull location on Mallorca/Baleares.
---

Marina Services
Port Adriano is as close to paradise for professional crew with a selection of services aimed at crew that include Crew Bar, gym, transportation services, parcel services, car rentals, crew events, kid's area, diving centre and other water sports and a lot more.
---

Crew Services
Port Adriano offers you everything you need for your vessel, management, brokerage, moorage rental, fuel and any other type of service related to yacht maintenance and repairs. Port Adriano has a shipyard with an area of 10.000m2.
Designed by
Philippe Starck
Leonard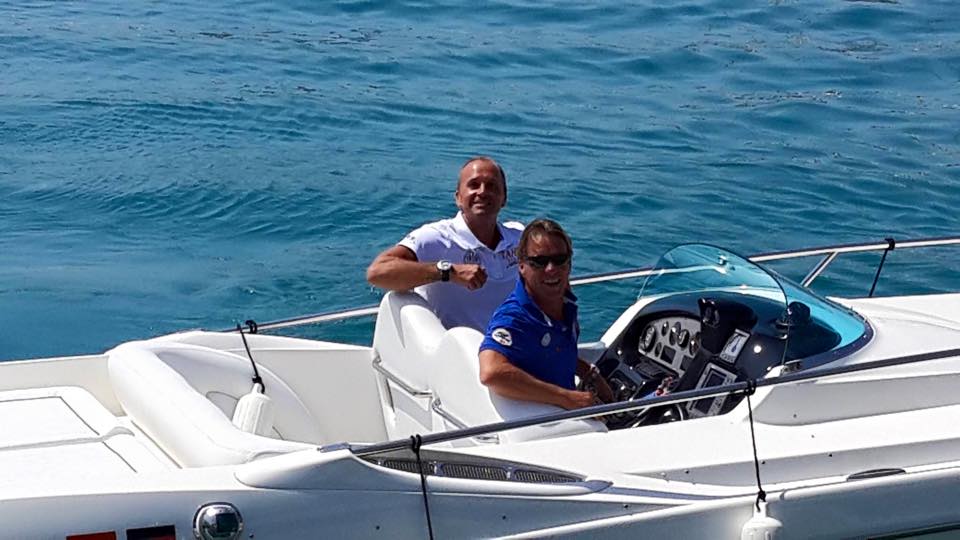 Leonard Lang
CEO, Yacht Sales, WaterDream, Leonardo Yachts, Sunseeker Specialist
---
Leonard has over 20 years of experience in the Mallorca Maritime business. Beeing a Sunseeker specialist and also a great sailor. Leonard loves his job and will go all the way for you. For any inquiry for new and used yachts, moorings or services do not hesitate and contact Leonard.
Christina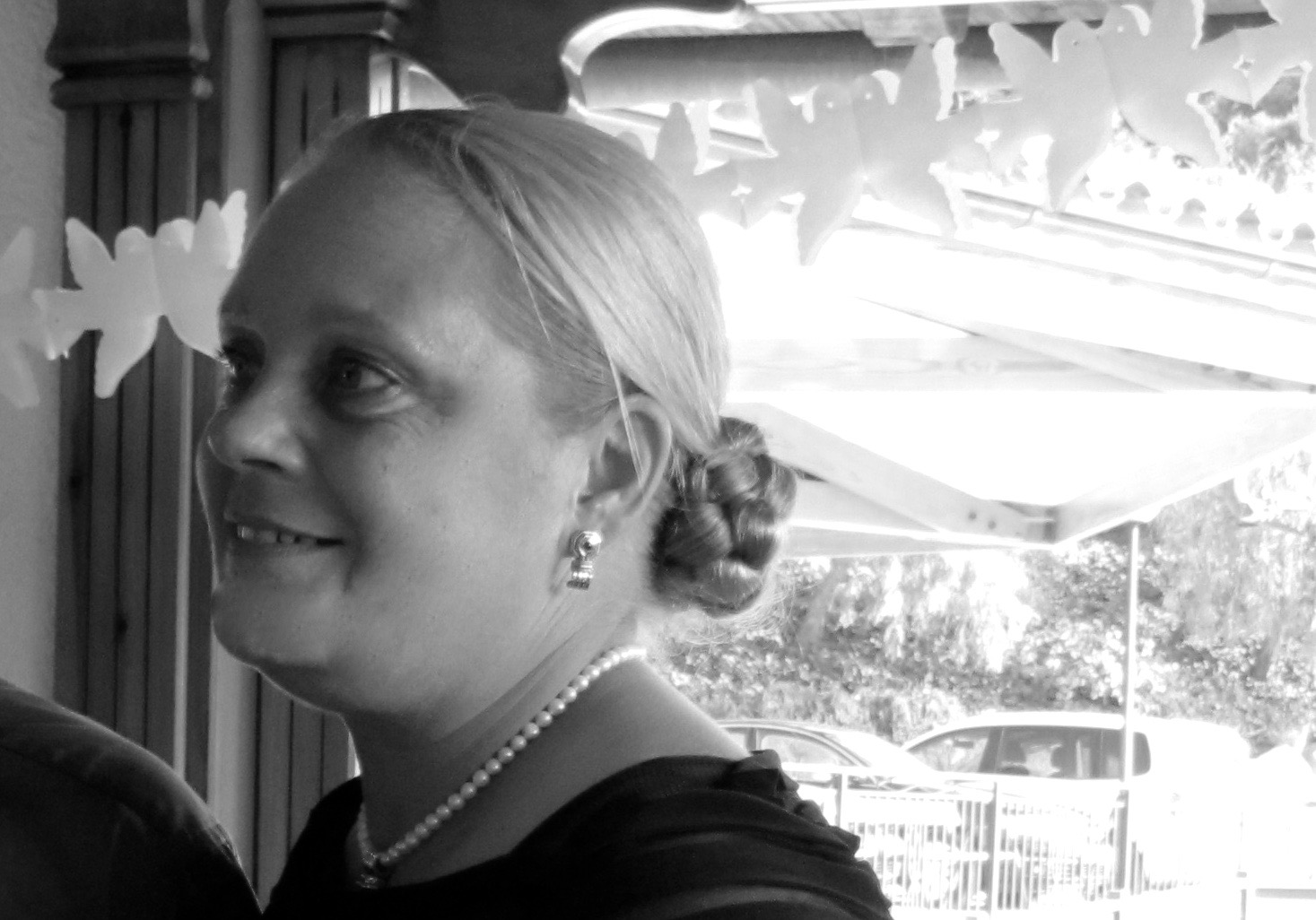 Christina Wachsmuth
Officemanager, Sales used yachts, Waterdream and Servicemanager
---
Christina is fully dedicated to you and your yacht. As the first contact at MYG Yachting in English, Spanish or German, Christina is you contact for Service, Bunkering, Crew, Moorings and all other questions you have,
Alexander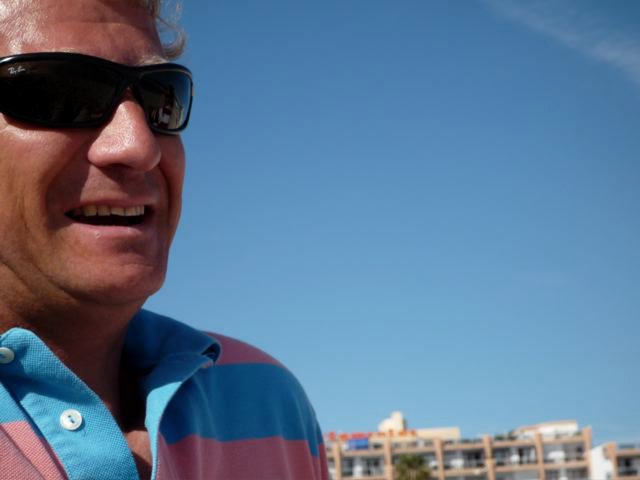 Alexander Hoijbergh
Servicemanager
---
Alexander is the Technical contact at MYG and is available at request. For thechniacl assistance, repair, upgrade, maintenance, winterstorage and summer preparation you can contact Alexeander,