We make the difference!
Quality and trust
O ur clients are as diverse as the fish in the sea, but they all have one thing in common... They love their boats and know we will go overboard to take care of their needs. We provide full sales of new and used yachts, sales and rental of moorings, summer and winter storage, cleaning, maintenance, fuel-service, food and beverages, fresh linnen, captain/steward/stewardess services and car rental.
Y acht maintenance is essential for ensuring that your vessel remains in top condition and that it continues to operate safely and reliably. Regular maintenance can help prevent costly repairs and ensure that your yacht is always ready for use when you need it. Maintenance tasks can range from simple cleaning and polishing to more complex repairs and system checks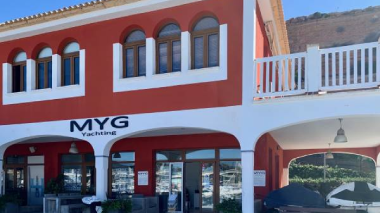 Services and beyond
Service does not stop at MYG Yachting Consultants. When you arrive at Palma Airport you take a single trip to Port Adriano to find your yacht ready to go. Cleaned and polished, filled up with fuel, batteries charged, food and beverages for the first days, fresh bedlinnen and so on. We also provide with captain and steward/stewardess service.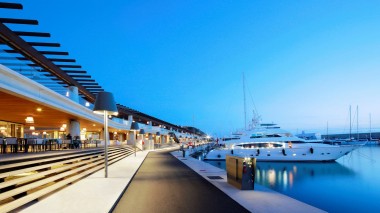 Port Adriano
The marina is designed to accommodate vessels up to 60 meters long, making it a popular destination for yacht owners and enthusiasts from around the world. The marina's prime location on the southwest coast of Mallorca offers easy access to some of the most beautiful beaches and coves on the island.
Restaurants, Shopping and Leisure
Marina Port Adriano is a must-visit destination in Mallorca, offering a unique blend of luxury, style, and entertainment. Whether you're a yacht owner, a shopper, or a food lover, you'll find something to love here.