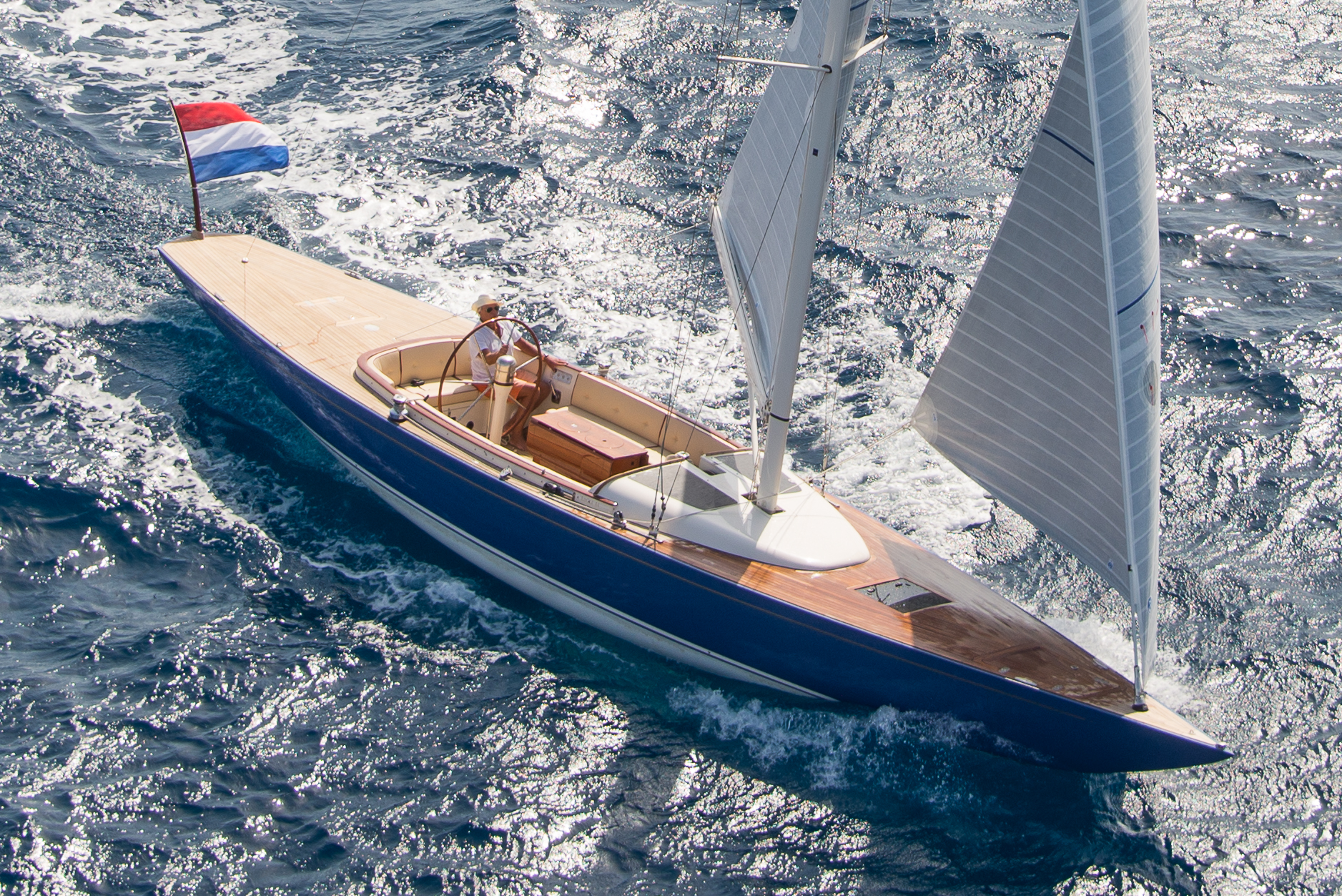 Leonardo Yachts -- The Eagle Range
The Eagle 36 a true sailing experience
The Eagle 36 is a true daysailer inspired by the giant J-class racing yachts of the 1930s that are now enjoying an incredible revival. The stunning design measures 10.70 m in length and, with her 1.20 m draught, the Eagle 36 is suitable for inland and coastal waters.
The Eagle 44, Past Meets Future
Leveraging on the successes booked and experience gained with the Eagle 36, Leonardo Yachts decided to take day sailing to the next level.
The Eagle 54
The 54 will offer the same spacious cockpit as the Eagle 44, but where the Eagle 44 is a true daysailer, the 54 will provide more for a longer stay onboard.